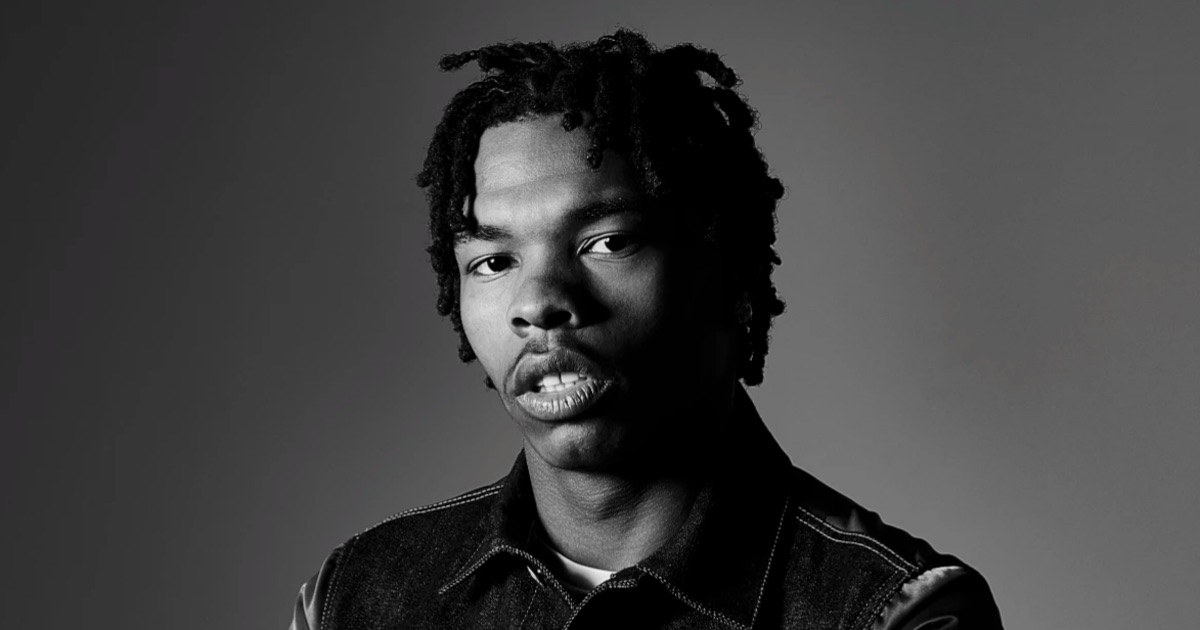 A Conversation With Lil Baby, the Best Rapper of 2020

Lil Baby reacts to being named 2020's Best Rapper Alive, talks about new music plans for 2021, and reveals who he thinks is the best rapper of all time.
At the beginning of each year, Complex crowns an artist the Best Rapper Alive. It's an honor reserved for the best rapper of the previous year, and the qualifications remain the same each time. The winner must be firing on all cylinders when it comes to overall impact, technical skill, cultural relevance, and quality of music. In any given year, the artist who most completely checks these boxes earns the distinction as the Best Rapper Alive, joining a list of honorees that dates back to 1979.
For 2020, that rapper is Lil Baby. Not only did he release the most-consumed album of the year, he did it in a true-to-himself manner that drew heavy critical praise and adoration from fans. Lil Baby outsold pop stars like Taylor Swift, but he didn't water down his sound or resort to gimmicks to reach a new peak of commercial success. Less than five years after beginning to rap, he refined what he had already been doing well on his first seven projects and executed on a higher level than ever before.